Newsletters
> Issue #94: Sketch is still 2018's most popular tool, and InVision Essentials Icon Pack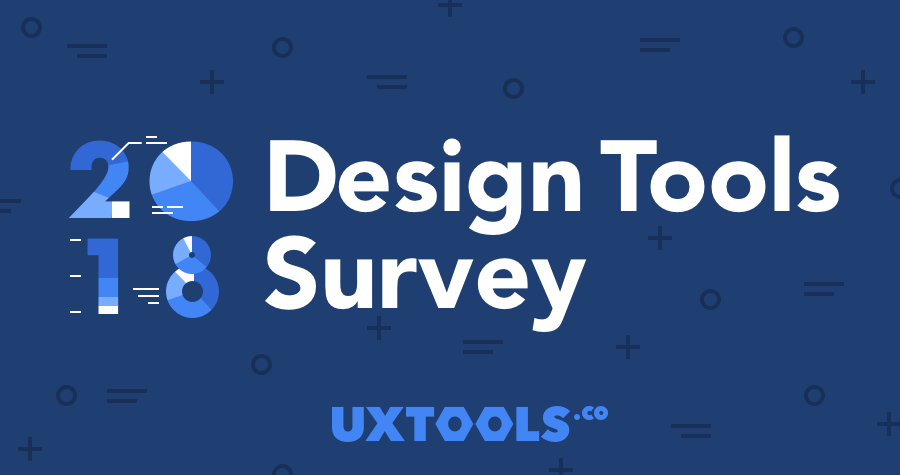 Issue #94, Thursday December 13
The 2018 Design Tools survey is in this week from Tyler at UXTools.co. Results show that Sketch is still the most popular design tool for wireframing and UI design. However, survey respondents also used over 3 tools to accomplish prototyping solutions, with InVision one of the most popular.
As usual, the top articles and tools are in the following 2 sections. There are 18 links in total this issue: 8 articles and 10 tools 👀👇
Top stories from the Prototypr blog and beyond.
Top picks for your design toolbox from the last week.