Digital Fonts: A Condensed History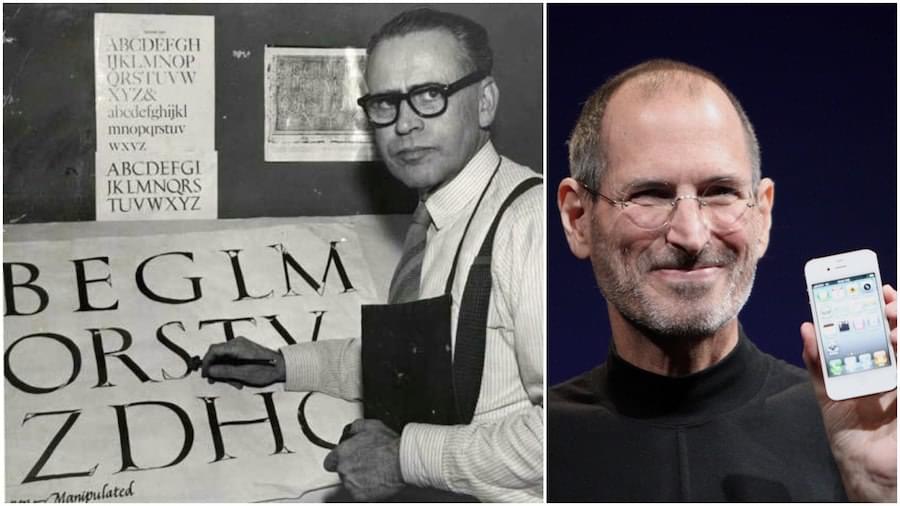 SitePoint » Design & UX | Alex Bigman
[special]This post was previously published on the 99designs blog. Want the best designs to revamp your business? Consider launching a design contest on 99designs![/special]
More than ever before, designers today are tasked with designing with digital tools, for digital environments like web pages. The digital-to-print connection, once paramount, is now only one task among many. This change affects all aspects of design, but perhaps none more than typography, where the readability of digital fonts depends so much on the environment of display.
Or does it? As digital hardware gets better and better—we're thinking of retina screens, etc.—the question arises of whether there is still a meaningful difference between digital fonts and any other type. What does the future have in store?
With this question in mind, we decided to set our sights toward the past and investigate the history of digital fonts. How exactly did typography change with the invention and mass adoption of computers? What can this history tell us about our own time?
The history of digital fonts turned out to be much more complex than we expected, stretching back all the way to the 1950s (at least). Here we sum it up in a version that, to borrow from typographic lingo, is significantly "condensed."
Continue reading %Digital Fonts: A Condensed History%
Featured articles on Prototypr:
Supported by the Adobe Fund for Design.