Published on Dribbble / ui | Outcrowd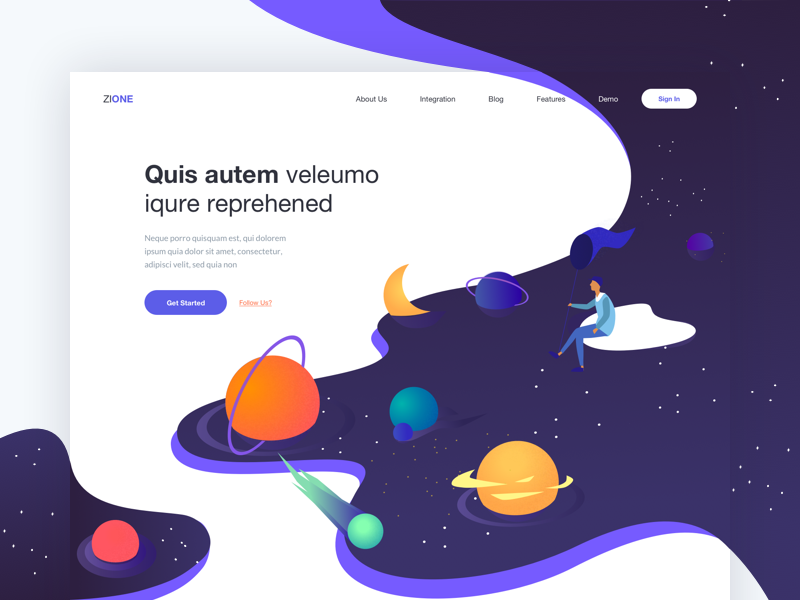 Hello Dribbble! Not a long time ago we have created this Landing page about space and dreams. We would like to know what you think about it. Please feel free to share your thoughts with us.
***
Want to say hi?

Drop us a few lines at hello@outcrowd.io

Or be a part of our community at:

Twitter – https://twitter.com/outcrowdstudio

Instagram – https://www.instagram.com/outcrowdstudio
Supported by the Adobe Fund for Design.