Published on Dribbble / ui | Ionut Zamfir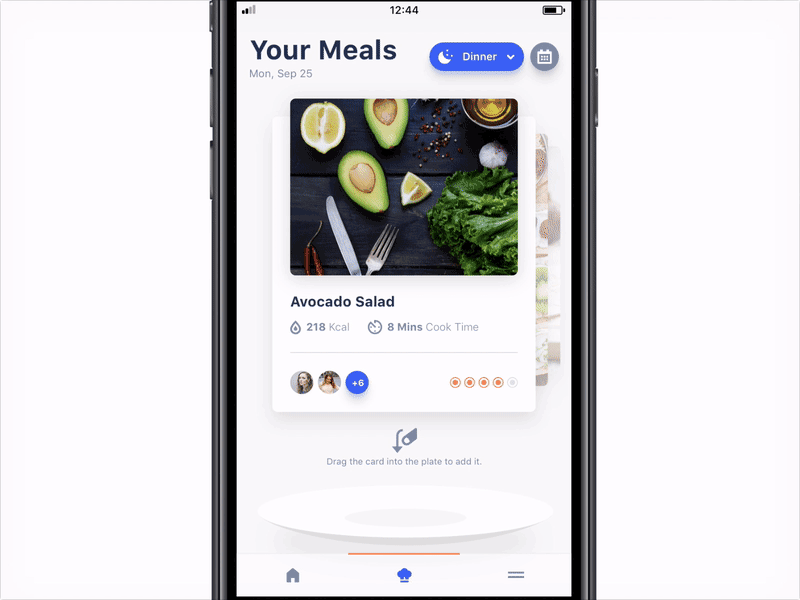 Hi, everybody!
Long time, no posts 🙂

Ok, so I am working on this really awesome food app and decided to share some details with you. I have also attached some screens previews, so make sure you check that out as well.
P.S. I'm a beginner with animations, so don't be too harsh, haha.
As always, I owe Nucleo App big time for their kick-ass icons 🙂
Featured articles on Prototypr:
Supported by the Adobe Fund for Design.