Published on Dribbble RSS by Hittter / Views | binhood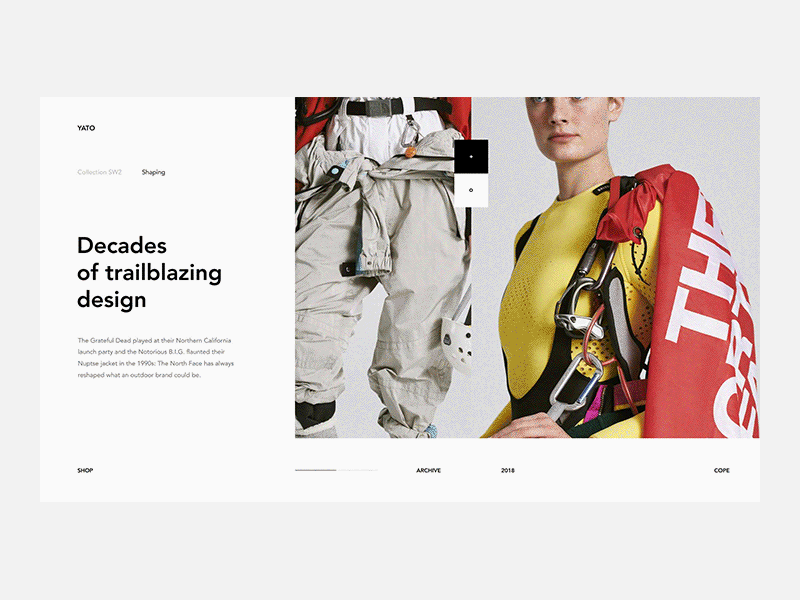 👋
I'm currently working on a e-commerce project for a client which is going focus on high end fashion brands. We are exploring custom grids and layouts to create something unique and remarkable, we are also playing with non-usual transitions & animations to make it more custom. The website is going to have an shop and blog feature like you would see on Asos.com More stuff is on the way.
I would love to hear your feedback, and if you have some unique & unusual ecommerce websites you have feel free to share it. Feedback needed.
Web is a fun place!
🤘
Supported by the Adobe Fund for Design.