Published on Dribbble / ui | Hrvoje Dominko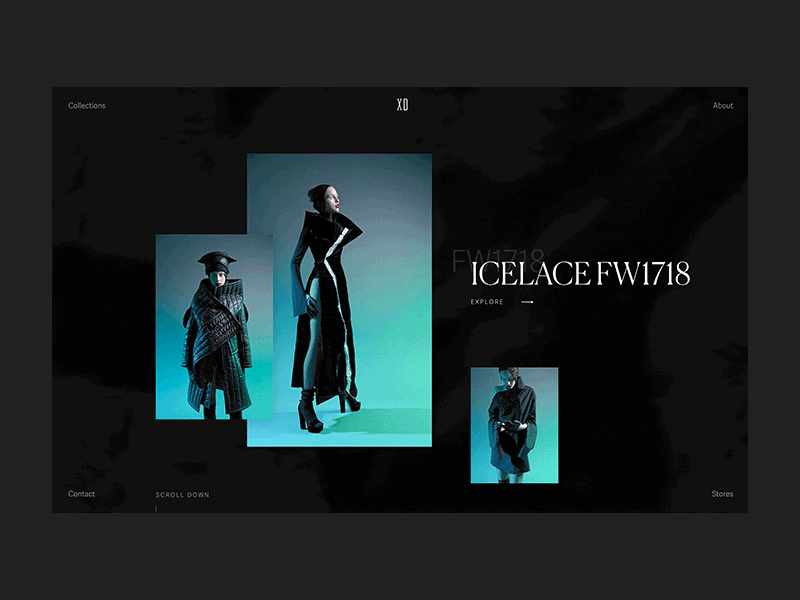 Hi guys!
Recently we launched new website for a high fashion brand from Croatia—Xenia Design.
The goal of the website was to promote latest collections, perfumes and stores all around the world. This project was really fun and challenging because website needed to have a very specific visual feel and we had a tight deadline.
Be sure to check out the website or real pixels and let me know what you think.
___________ 
We are available for new projects and we are open for partnership collaborations! 

 Contact us ›   
Featured articles on Prototypr:
Supported by the Adobe Fund for Design.