Published on Dribbble / ui | Bhuvan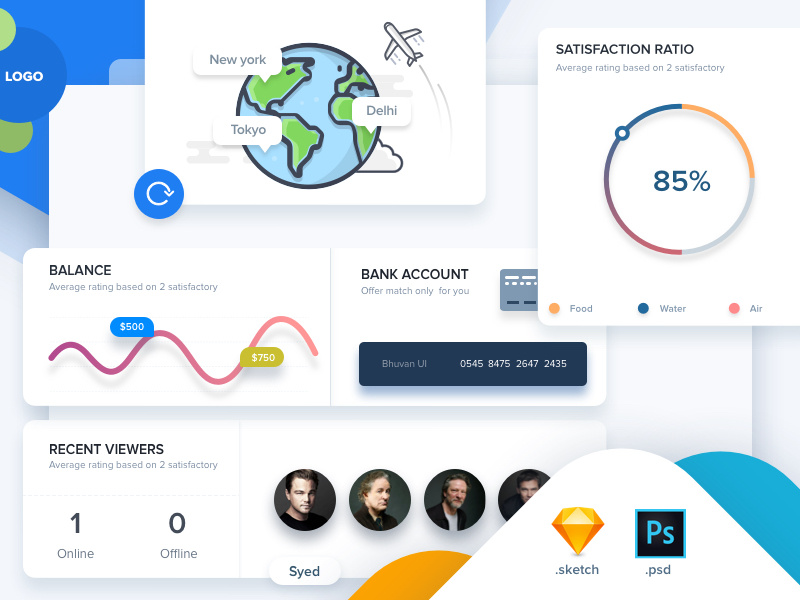 Hello Dribbble Guys..!!
Don't forget to press "L" 🙂
This is dashboard design for the concept of 'search city and find flight' app.
I hope you like this illustration and the interface as well.
Follow me for more updates!
Supported by the Adobe Fund for Design.