Published on Dribbble / ui | Ramshid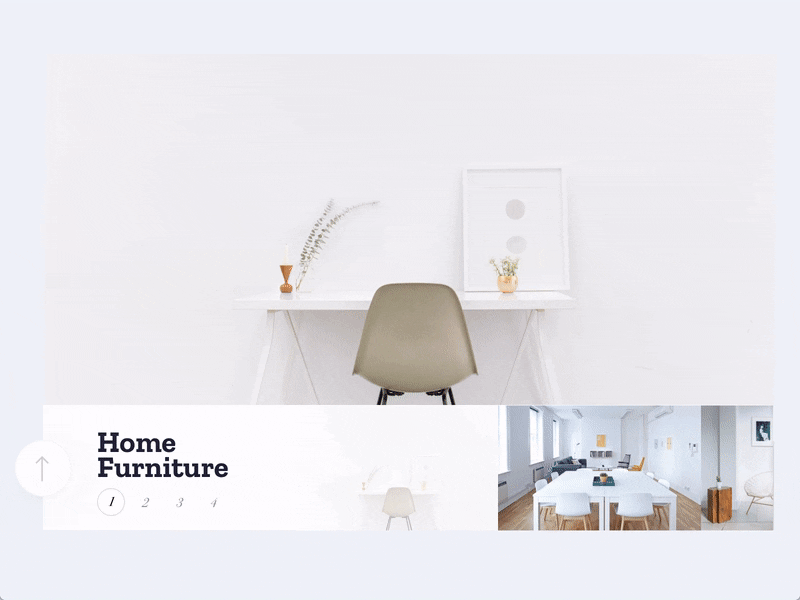 Exploring on a carousel animation in Principle.
Press "L" if you like 🙂
Published on Dribbble / ui | Lollypop Design Studio
UsAll aims to lead to equitable money dynamics through societies and can be a strategic partner to traditional UBI (Universal Basic Income) models to enable information, ideas and monetary exchange.
To reach the vision, they have simplified their process extremely. One just needs to create a profile, look for the question they are willing to answer, craft their answer and earn the money. Also, anyone can ask questions and become a social investor.
Thank you.
Follow us for more shots.
Published on Dribbble / Popular | Mik Skuza
If you saw the previous shot, you'd definitely check this one. Images brought to life!
Don't forget to check bigger size.
BTW: You should call me The Magician (I hate gif optimalization…)
Supported by the Adobe Fund for Design.