Published on Dribbble / ui | Benjamin Krogh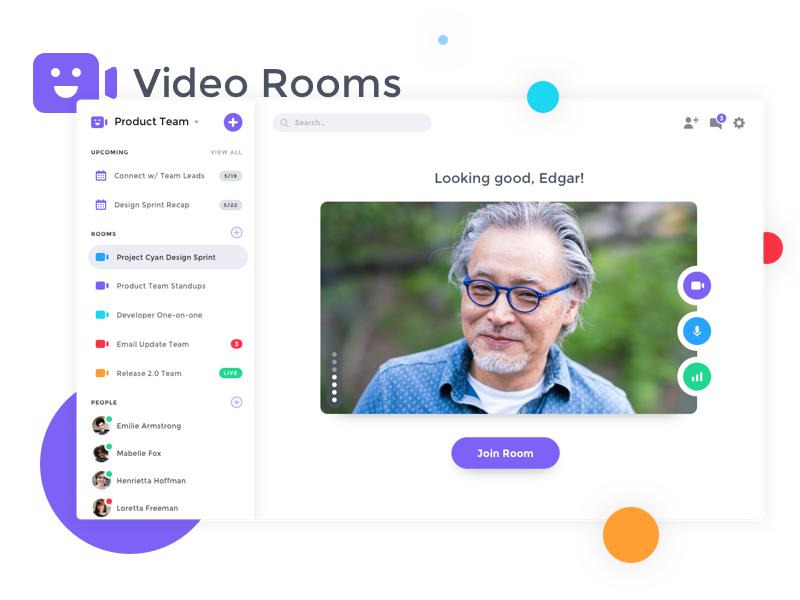 A small snippet of some explorations we worked on for a video room application. This concept never made it out the door, but it was super fun to work on!
Made with the fantastic team at @MetaLab, follow along and press that 'L" for some love. 😘
Featured articles on Prototypr:
Supported by the Adobe Fund for Design.