Published on Dribbble / ui | Lily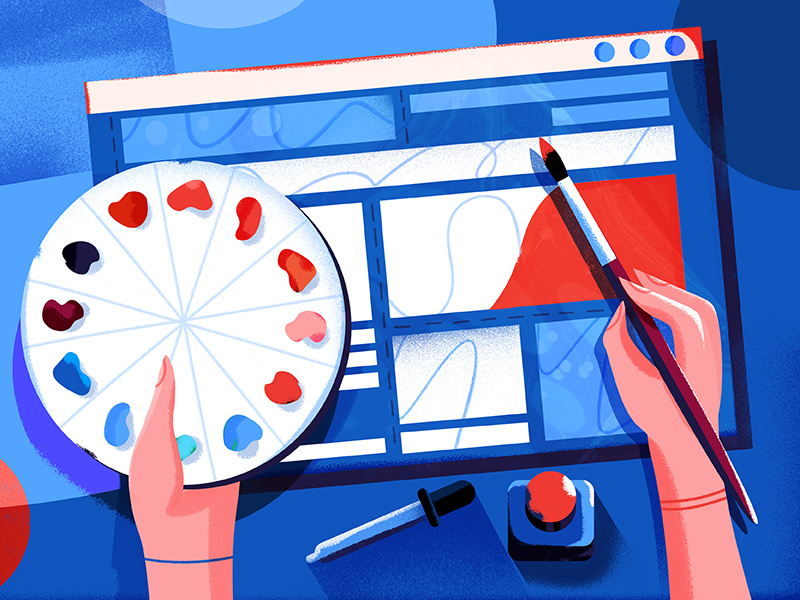 Color is one of the most powerful tools in the designer's toolkit. It can draw attention, set a mood, influence users' emotions, perceptions, and actions. The appeal of the vibrant color trend is that it can be applied in many different ways and styles to design.

In this article https://fireart.studio/blog/4-ways-vibrant-colors-boost-ui-design/ we are going to look further into four color scheme trends and discuss some inspiring examples which implement them highly effective.

Enjoy!

Illustration by Magdalena Koźlicka
Follow us on Twitter & Facebook & Instagram

You're always welcome to visit our amazing Blog
Published on Dribbble / ui | Lily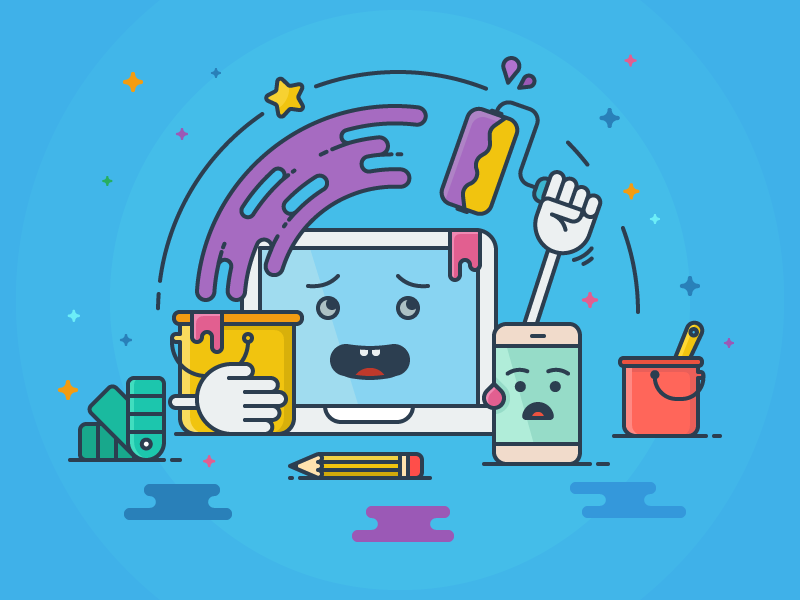 Color is one of the most powerful tools in the designer's toolkit. It can draw attention, set a mood, influence users' emotions, perceptions, and actions. The appeal of the vibrant color trend is that it can be applied in many different ways and styles to design.

In this article https://fireart.studio/blog/4-ways-vibrant-colors-boost-ui-design/ we are going to look further into four color scheme trends and discuss some inspiring examples which implement them highly effective.

Enjoy!
Follow us on Twitter & Facebook & Instagram

You're always welcome to visit our amazing Blog
Supported by the Adobe Fund for Design.