Published on Dribbble / ui | Benn Raistrick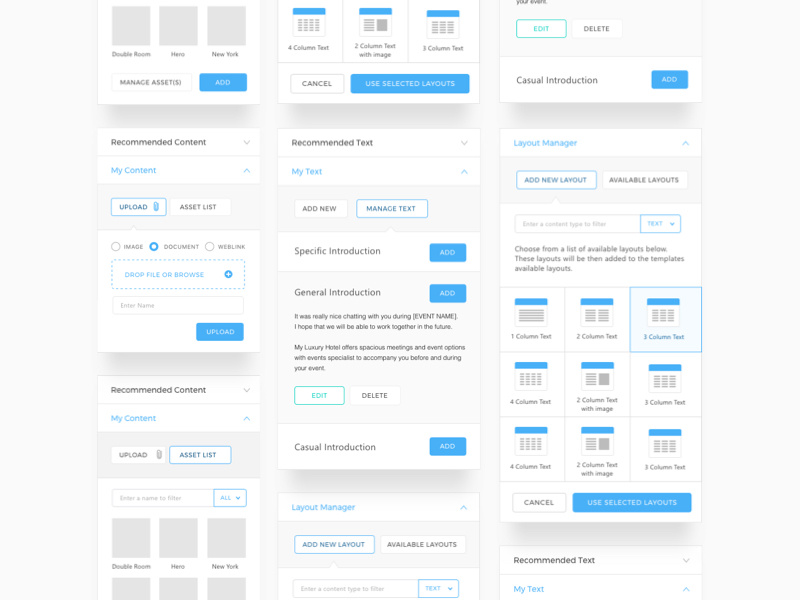 We've been pretty quiet recently but thats because we've been knee deep in work. Here is more from the upmail project, the sales system which allows team to focus on the structure and quality of their content not on the design and aesthetic.
Like what we do why not check out more of our work
Or reach out to us at hi@gravita.co and share some of your challenges.
Featured articles on Prototypr:
Supported by the Adobe Fund for Design.