Published on Dribbble / ui | Jaromir Kveton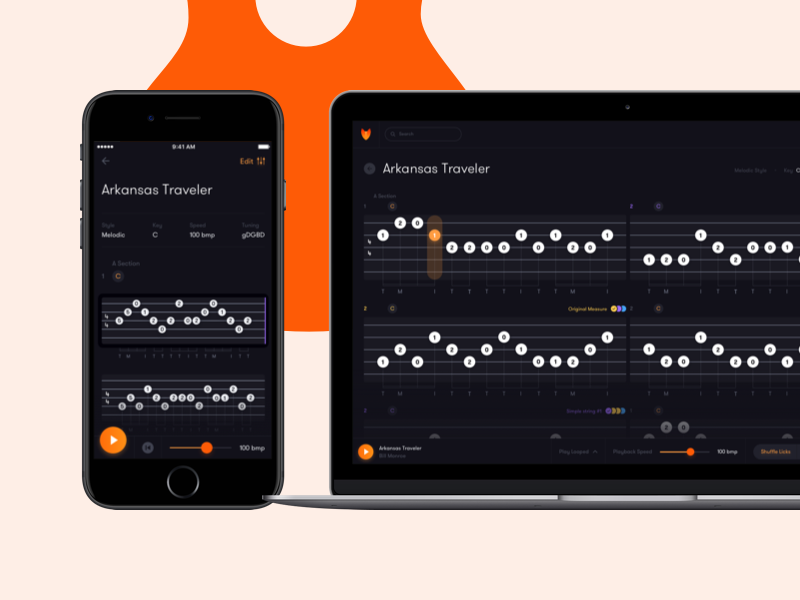 Hello!
This is probably the most important screen of the Tunefox app. Here users learn how to became the next rockstar. And also this screen is the reason why the app is in dark colors – so there are no white backgrounds killing the user's eyes, but only things which are shining from the dark are the notes.
Cheers! 🎸
Featured articles on Prototypr:
Supported by the Adobe Fund for Design.