Published on Dribbble / ui | Jaromir Kveton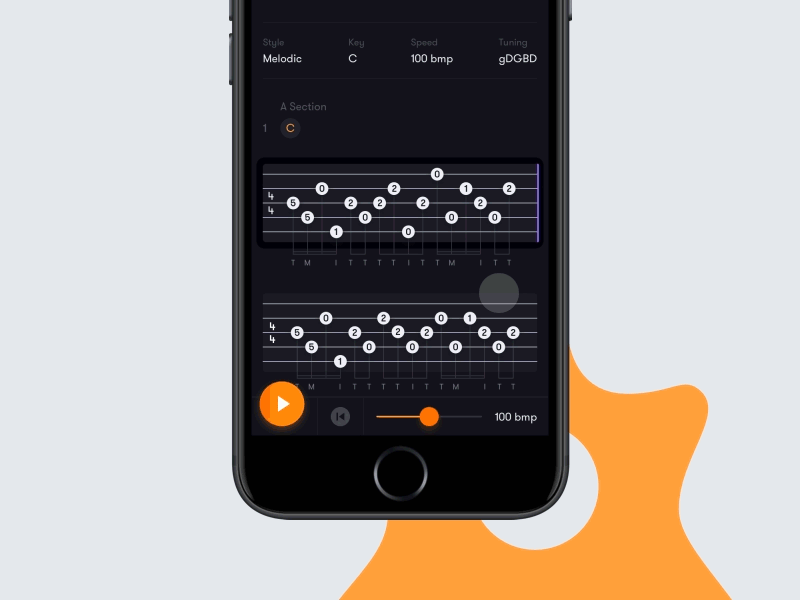 Hey!
In Tunefox app you're able to create your own arrangements with changing the licks inside the song. That means you can create incredible amount of variations to become a better improviser.
This is the interaction of switching the licks.
Have a nice day! 🎸
Featured articles on Prototypr:
Supported by the Adobe Fund for Design.