Published on Dribbble / ui | Vitaliy Bezuglyy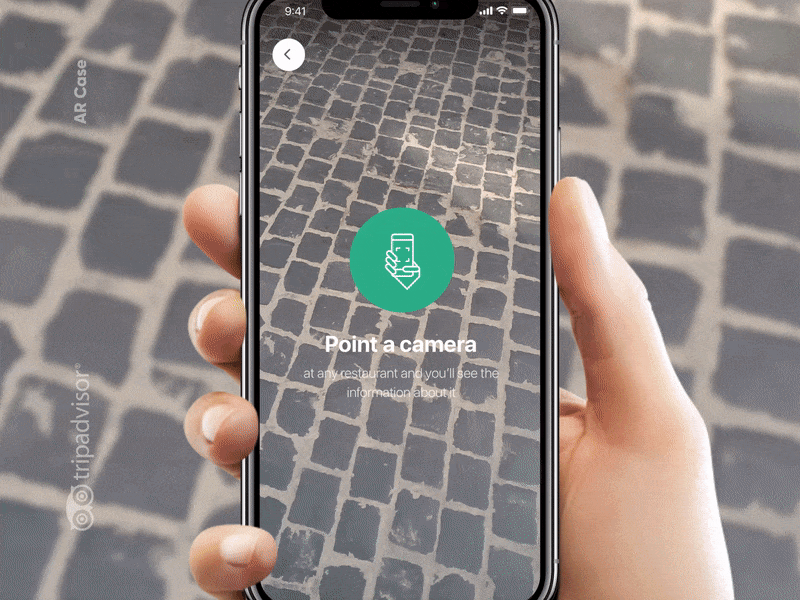 Video version: http://vimeo.com/265731288
At Perpetio we created the concept of the application that features Augmented Reality (AR). All you need to do is just to point the camera of your smartphone at any restaurant, and the application will find and show all the information about it in a moment.
🔥Subscribe to our account to see other parts of this project in the shots that will follow next.
______
⚡️ We are available for new projects: Our Website | Our Facebook
Featured articles on Prototypr:
Supported by the Adobe Fund for Design.