Published on Dribbble / ui | Miro Koljanin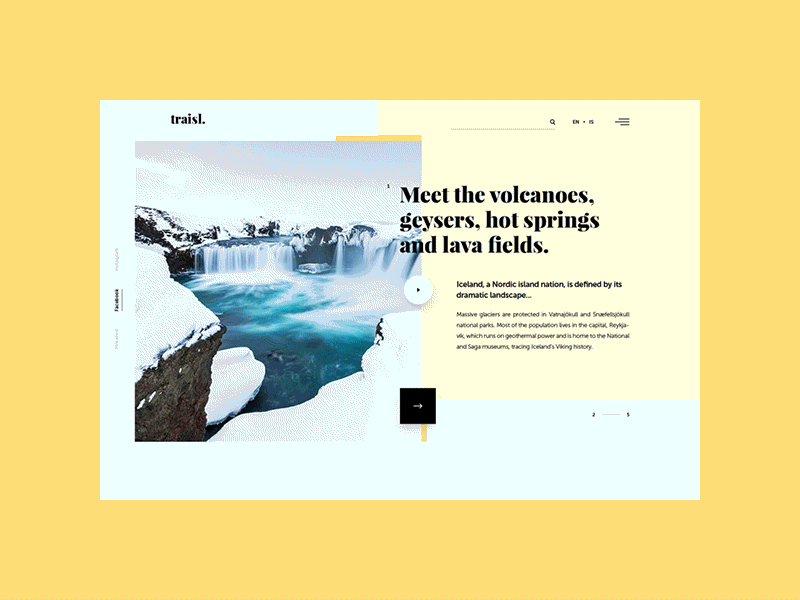 Just imagined how scrolling animation would look like… Due to the GIF file size limit I couldn't upload full animation length in high quality so please check MP4 video file attached.
Check our Traisl. project presentation on Behance or on Dribbble shot.
Hit "L" for some love!

—

Behance / Instagram / Facebook / Twitter / DrawingArt
Supported by the Adobe Fund for Design.