Published on Dribbble RSS by Hittter / Views | jacoviello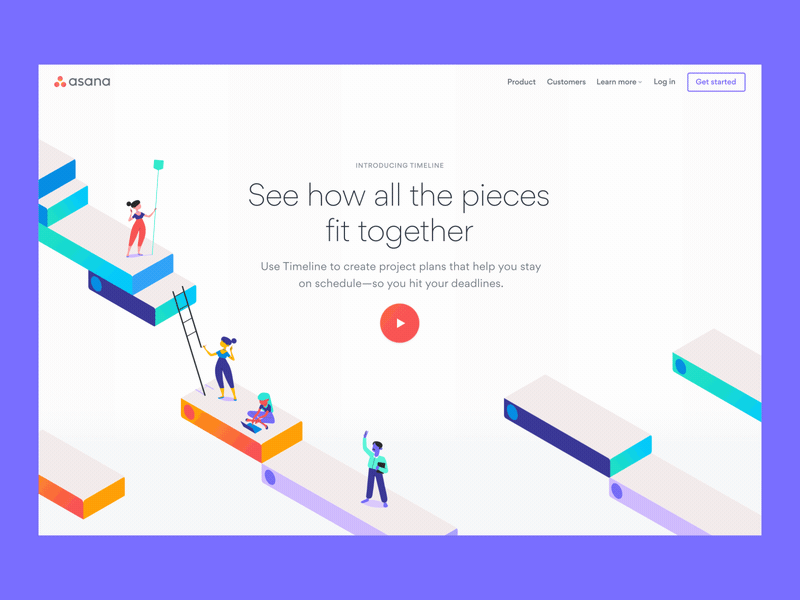 Had the opportunity to create a landing page for Timeline—Asana's newest feature that launched earlier this week. Here is a motion concept for the initial page load.
—-
Special thanks to Oddfellows, @Anna Hurley, @Keenan Payne, @Greg Elzerman, @Zach Miller, @Matt Riley, @Nico Matson, @Amanda Buzard @Tyson Kallberg and everyone else who helped with the launch of this feature.
Supported by the Adobe Fund for Design.