Published on Dribbble RSS by Hittter / Views | amandabuzard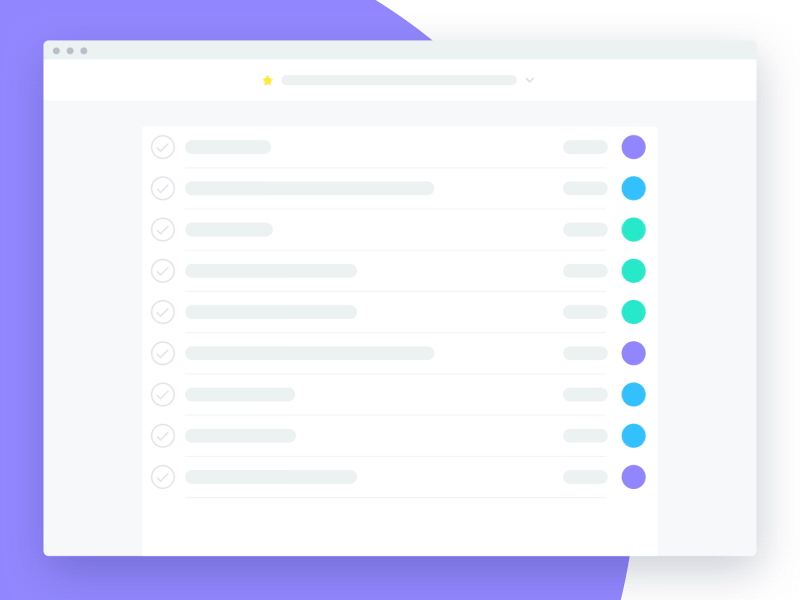 I'm really excited to share what the @Asana design team has been working on for the better part of a year: Timeline!
The comms design team worked on a ton of different assets for the launch, including this animation @Greg Elzerman and I made for the launch-day product modal, emails, ads, and blog post.
—-
Special thanks to Oddfellows, @Anna Hurley, @Greg Elzerman, @Devin Jacoviello, @Zach Miller, @Matt Riley, @Nico Matson, @Tyson Kallberg, @Keenan Payne, and everyone else who helped with the Timeline launch!
Supported by the Adobe Fund for Design.