Published on Dribbble RSS by Hittter / Views | amandabuzard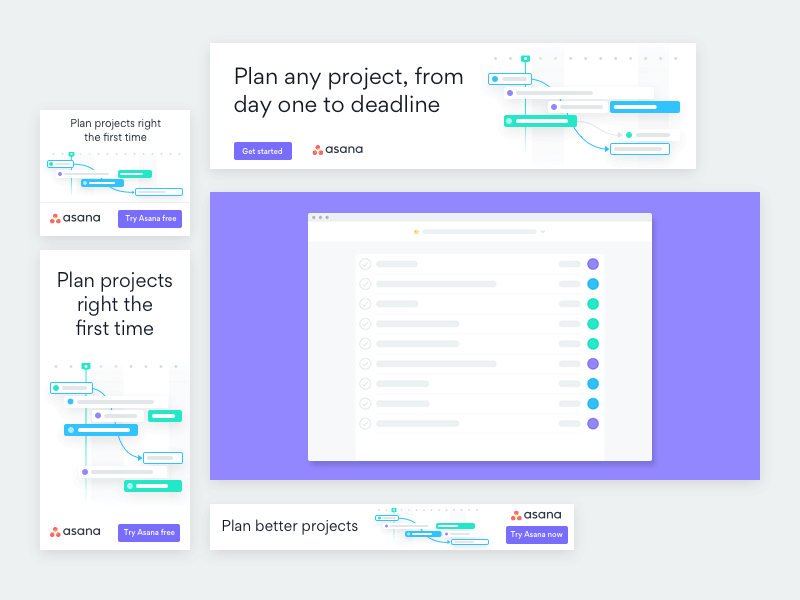 We worked on a ton of assets for the Timeline marketing launch, not the least of which is a set of new ads. Shout out to @Greg Elzerman for the sweet motion work on this project.
—-
And a special thanks to Oddfellows, @Anna Hurley, @Greg Elzerman, @Devin Jacoviello, @Zach Miller, @Matt Riley, @Nico Matson, @Keenan Payne, @Tyson Kallberg, and everyone else who helped with the Timeline launch!
Supported by the Adobe Fund for Design.