Published on Dribbble / ui | Eugene Avdalyan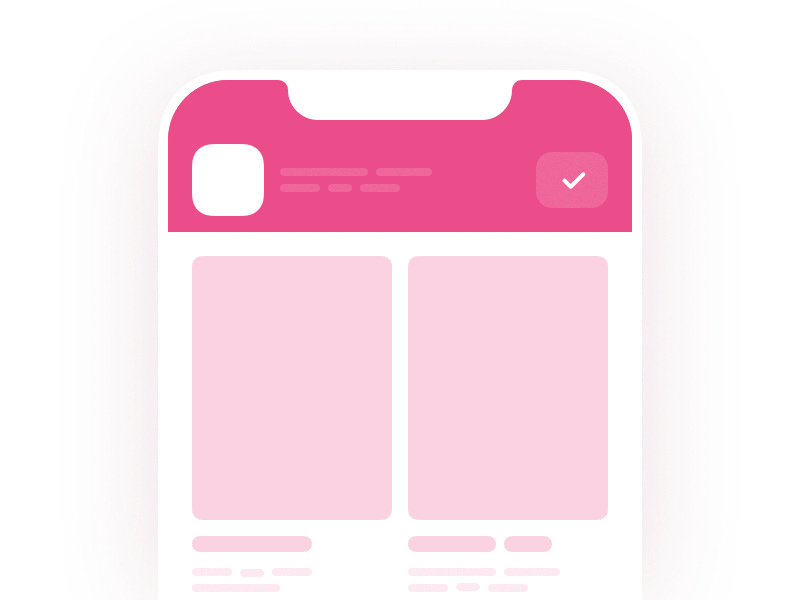 Our concept of the "pull down to refresh" interaction. Adding some dynamics to a static interface is a good way to mask loading time.
Please feel free to give us a ❤️ and ✌️ follow us if you like the shot. It will help others find it.
Supported by the Adobe Fund for Design.