Published on Dribbble / ui | Nadya Batalova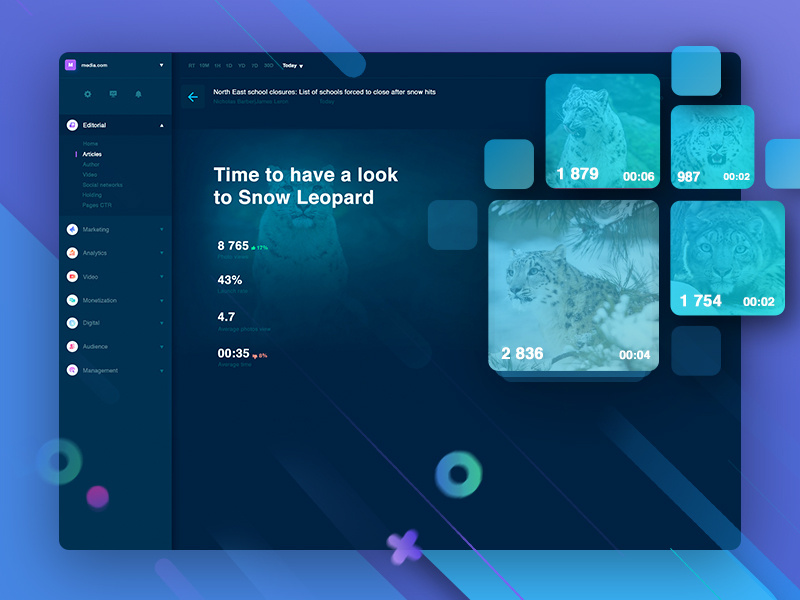 Imagine you are checking the list of best articles by page views for today. But you really don't know what content do they have inside and how it performs. We have added the "fast" markers into Articles report to let you know if this article has additional content (gallery, video) inside and how much interactions did it get.
Featured articles on Prototypr:
Supported by the Adobe Fund for Design.