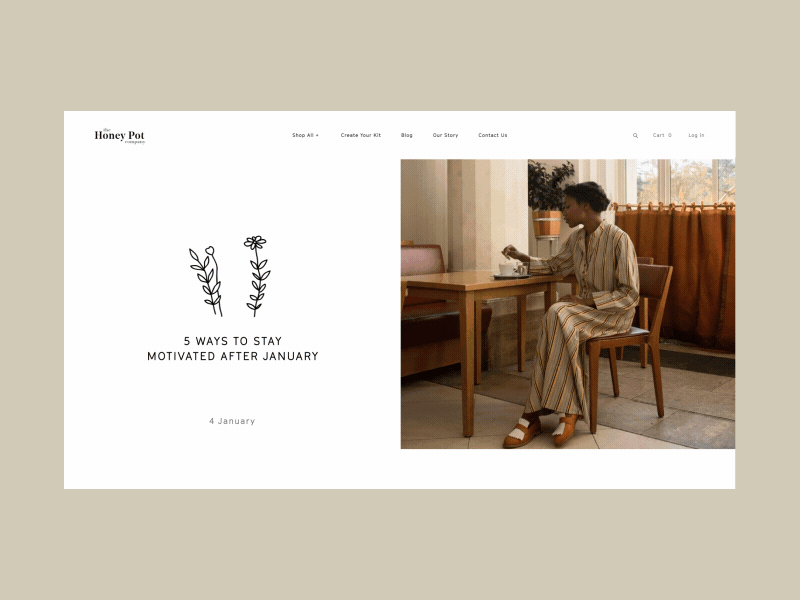 Yo,
This is another page, which I designed when working on the very cool plant-based feminine care e-shop project. Today, it is the blog inner or "so-called" article page.
Blog is a very important part of every e-commerce store. It not only helps to achieve higher SEO ranking but is also crucial to engage customers more and provide them with useful tips.
As you should already know, The Honey Pot is more than just a feminine care company. They are strong advocates for women's health around the world. Each dollar spend with them can impact a greater good.
Stay tuned for more shot on this redesign project!
Eager to hear your feedback 🙂
Cheers!
Press "L" to appreciate it
Supported by the Adobe Fund for Design.