Published on Dribbble RSS by Hittter / Views | zamax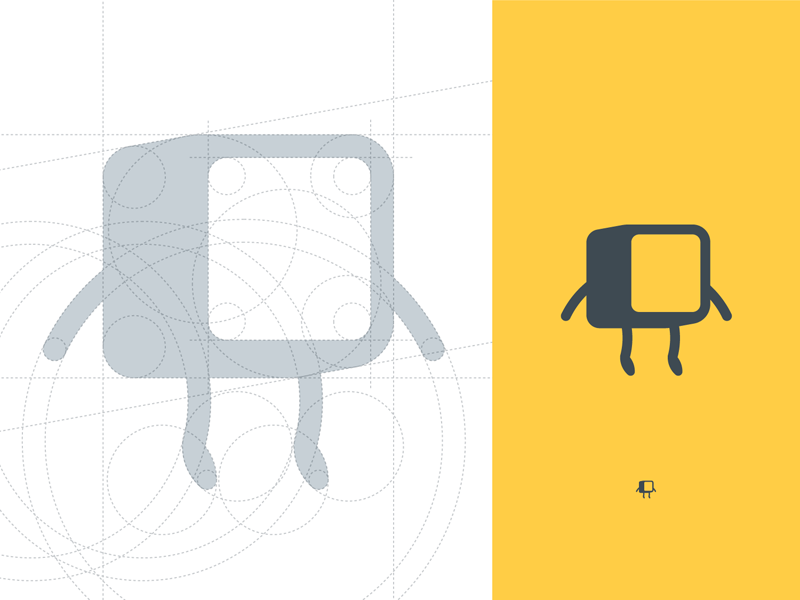 Yes, we know how to use grids.
Maybe 🤔
Published on Dribbble / Popular | Brent Clouse
A DIGITAL FRONTIER.
A lil preview of some work completed earlier this year with coolest kids @[629724:Ghostly Ferns]. We finally have the go ahead to share, so expect more here soon!
Featured articles on Prototypr:
Supported by the Adobe Fund for Design.