Published on Dribbble / ui | Lahesh Kavinda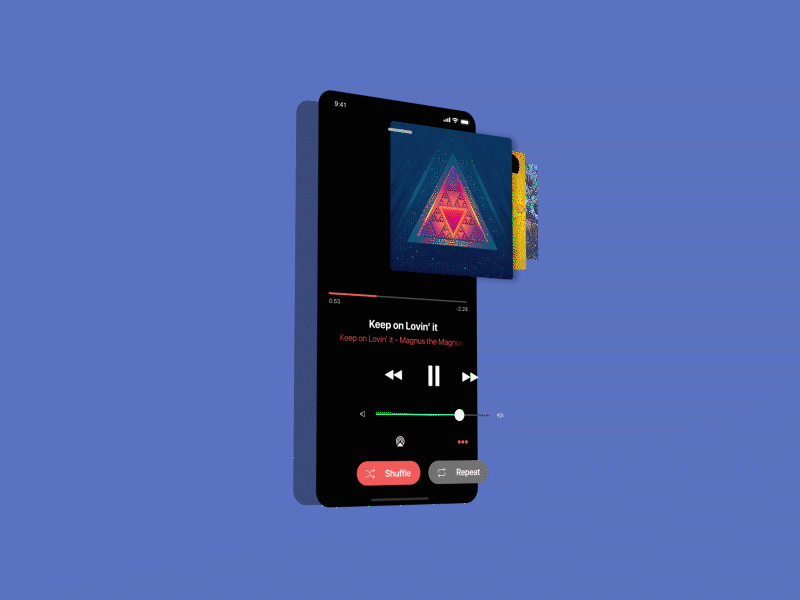 iOS+WatchOS Hybrid Cont.
Still on the way 😉. Haven't got time to sit and complete this. Hope to do all the interactions + screens summing up my version of iPhoneOS.

Stay tuned guys =)
Oh, btw got 2 invitations left. Say hello to me on laheshk@gmail.com if you need one.
Happy dribbbling!
Supported by the Adobe Fund for Design.