Published on Dribbble / ui | Michele Zamparo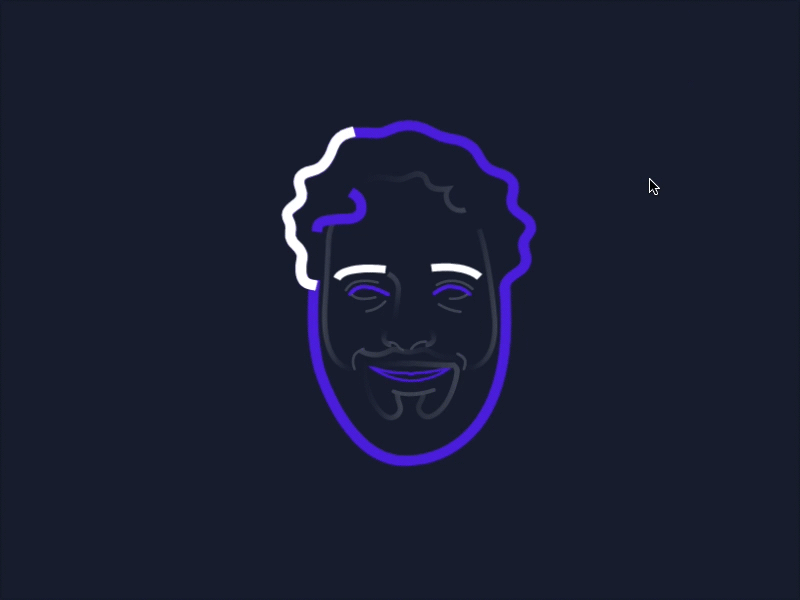 One of the funniest parts of our website is the Team page, where all our avatars (SVG vector illustrations) interact with the user's mouse cursor.

We wanted to do something different from the classic team photography, something experimental and playful for our website visitors (and for us too 😜).
—

Bemind – Code is Elegance

Follow us on: Website / Instagram / Twitter
Featured articles on Prototypr:
Supported by the Adobe Fund for Design.