Published on Dribbble RSS by Hittter / Views | kjanus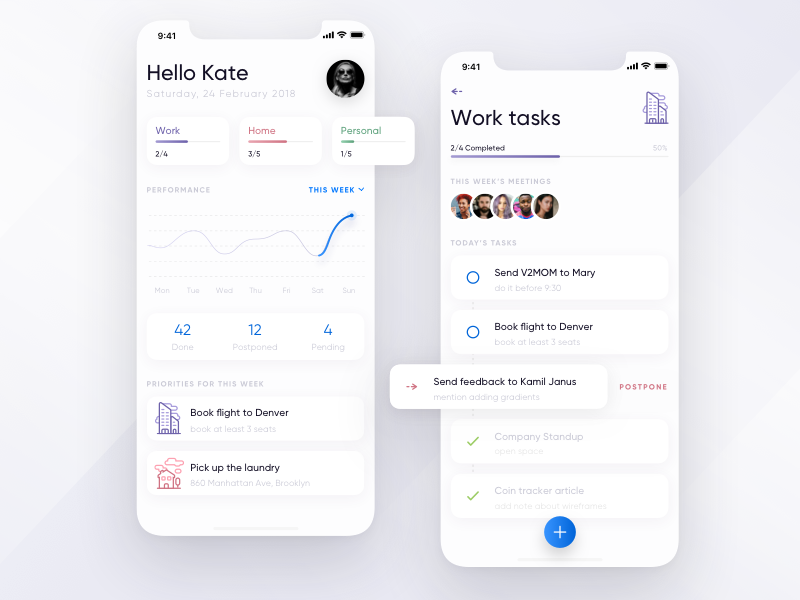 Hello dribbblers! 🏀
Taskiller is here!🔥Today I want to show you some fresh stuff that I've been working on through the last days. Taskiller is an app that will help you to manage your everyday tasks with ease, track your performance and improve efficiency day by day.
Hope you like it! 😉❤️
Follow me on Medium and Twitter!
—
We're available for new projects: design@elpassion.com
EL Designs | Website | Medium | Facebook | Twitter | Instagram
We're hiring in Poland! Apply: career@elpassion.pl
Supported by the Adobe Fund for Design.