Published on Dribbble / ui | Britney Scarbrough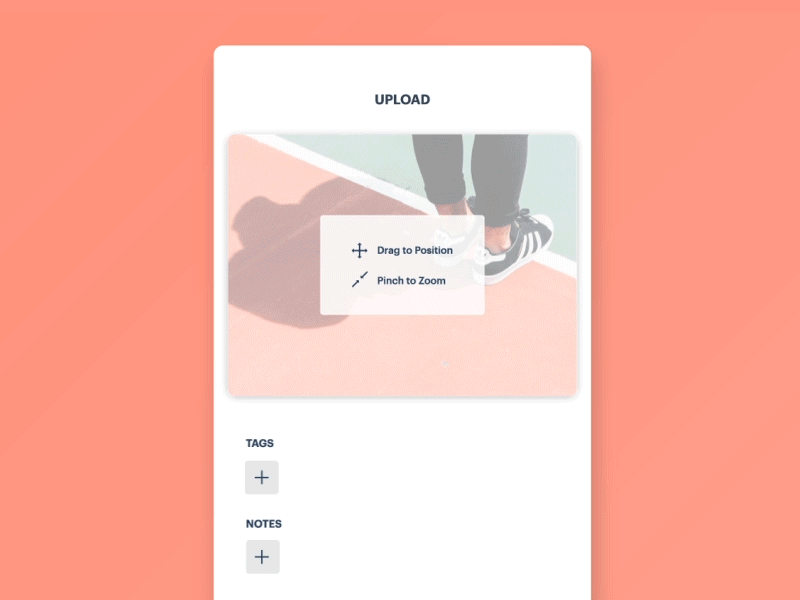 While out and about, I often take photos and download images, of various things I find inspiring. However, over time, many of my sources of inspiration get buried in my Camera Roll, never to see the light of day. So, recently, I've been exploring the concept of an inspiration curation app, a singular place to store all your personal inspiring photographs and images.
In this interaction, I focused on uploading an image and adding personal tags, so that your inspirations are easily searchable!
We are taking on new projects. If you think we can help you, get in touch hello@underbelly.is
We are always looking for new and talented individuals. If you think you're a good fit, check out our open positions. http://underbelly.is/hiring
Featured articles on Prototypr:
Supported by the Adobe Fund for Design.