Published on Dribbble / ui | Cadabra Studio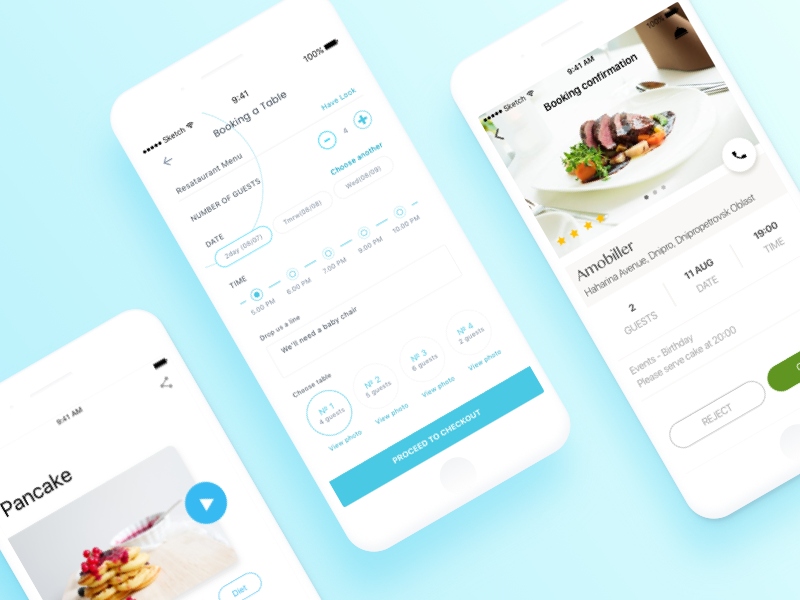 Quick lunch, date night or fancy dinner. There's always a problem to get a table. But not with our booking app concepts. Light and clean design. Simple and intuitive interface. It's never been easier to book a table.
This shot was made in terms of Cadabra Challenge.

It's a weekly one hour challenge. All designers have same task and one hour to make it.
More works from Cadabra Challenge:

CadabraChallenge.
Like it? Don't forget to follow CadabraStudio.

Let's enjoy it together CadabraStudio.

You can also find us here:
Featured articles on Prototypr:
Supported by the Adobe Fund for Design.