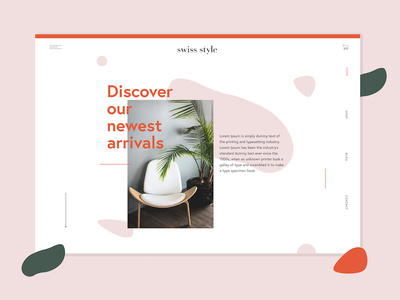 Here's my most recent submission to BriefBox. I chose the website design brief for a furniture company called 'Swiss Style' – you can see more about this in the links below!
Any feedback or comments would be much appreciated! 👌🏻
View the full project on Behance
Supported by the Adobe Fund for Design.