Published on Dribbble / ui | Sam Small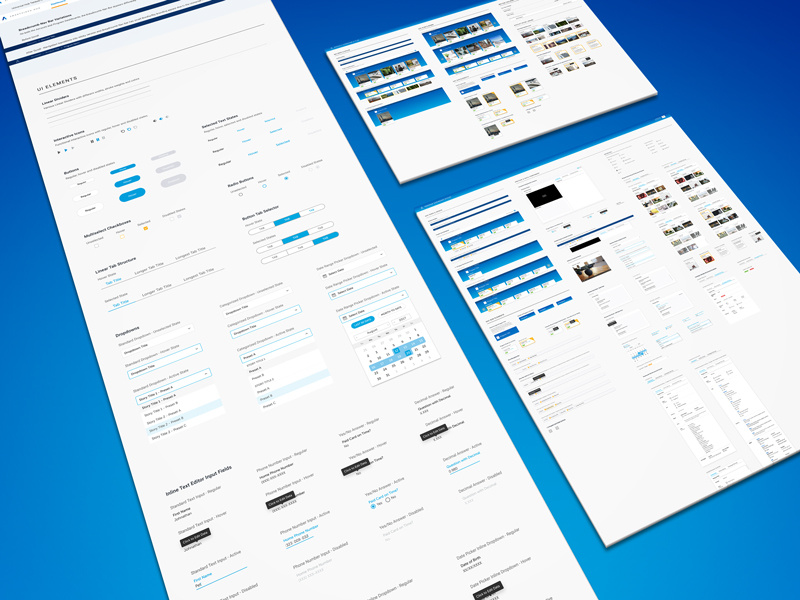 Recent visual style guide of UI components I worked on for SundaySky. SundaySky's personalized video and SmartVideo platform combines the power of storytelling with data-driven personalization. Their team needed an interactive dashboard to present their SmartVideo platform and provide insight about its features to new and existing customers. This style guide includes all UI components used in the design of the dashboard screens.
Learn more about SundaySky and make sure to check out the full-size images.
Hope you like it! 🙂
Made at Citrusbyte
Supported by the Adobe Fund for Design.