Published on Dribbble / ui | Zhenya Rynzhuk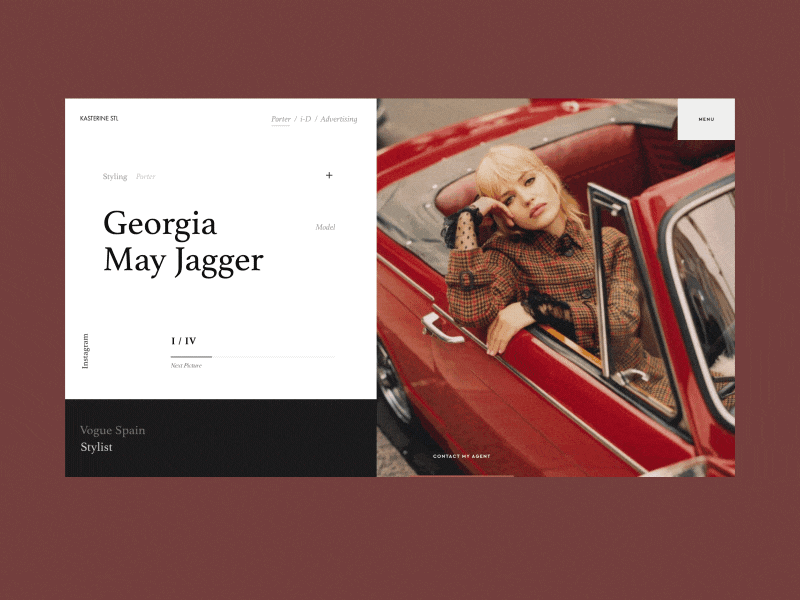 Guys,
Glad to share with you my new transition experiment. This time it is a slider animation on the portfolio page of the award-winning stylist. Horizontal photo transition is further supported with a micro animation of the counter.
What do you think of this one? Eager to hear your feedback, friends!
Have a great weekend 🙂
Cheers!
Press "L" to appreciate it
Featured articles on Prototypr:
Supported by the Adobe Fund for Design.