Published on Dribbble / ui | Rashed Khan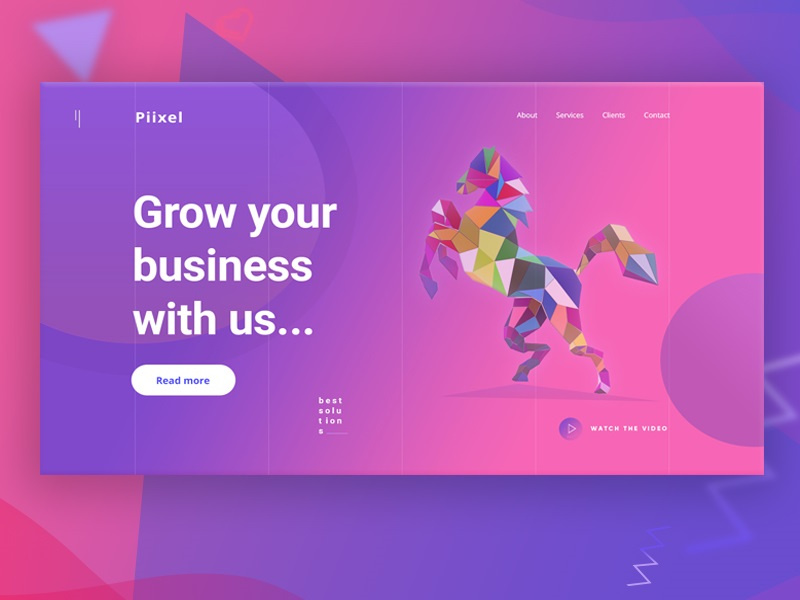 "Look back at our struggle for freedom,

Trace our present day's strength to its source;

And you'll find that man's pathway to glory

Is strewn with the bones of the horse."

– Unknown
I don't know who wrote this but I can tell that the only way to be great and do good in business is to be and do something like a mad horse.
Have any project…? If you need this kind of UI/UX design with responsive dynamic website, feel free to drop a line at my email: rashedk777@gmail.com.

Skype : rashedkhan7
Pres "L" to show the love 🙂 .

Thanks
Featured articles on Prototypr:
Supported by the Adobe Fund for Design.