Published on Dribbble / ui | Lukáš Straňák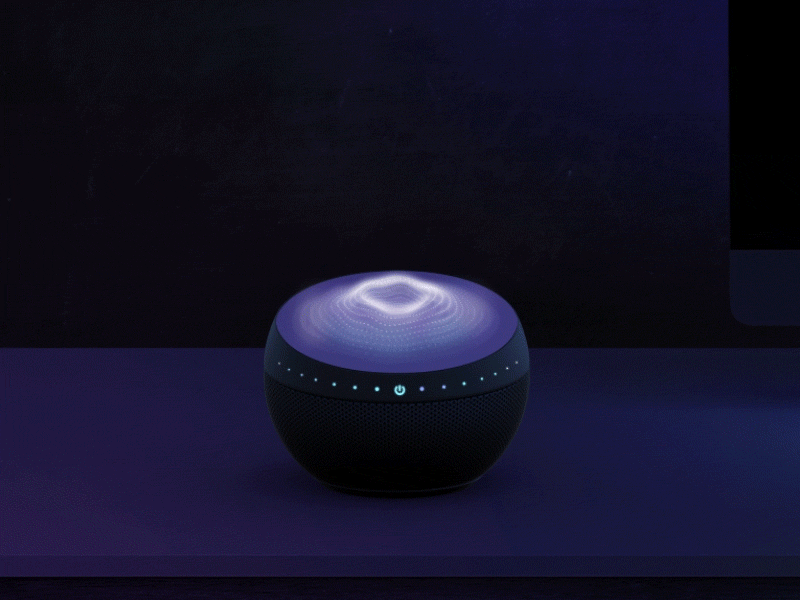 At PLATFORM, we have been recently working on a 3D model of a home automation hub. Our role is to design the physical product including the voice user interface (VUI).
As user experience designers, we were trained in crafting experiences designed for physical input (mouse, keyboard, touch display) and graphical output. Today, we need to expand our skill sets to include voice input and the resulting output layers.
With devices like Amazon Echo, Google Home, and many other home automation devices, voice user interface design will soon become a key strategic skill for a new generation of designers. Be ready…
If you like what you see, please

see examples of our work on our website
Supported by the Adobe Fund for Design.