Published on Dribbble / ui | Ali Sayed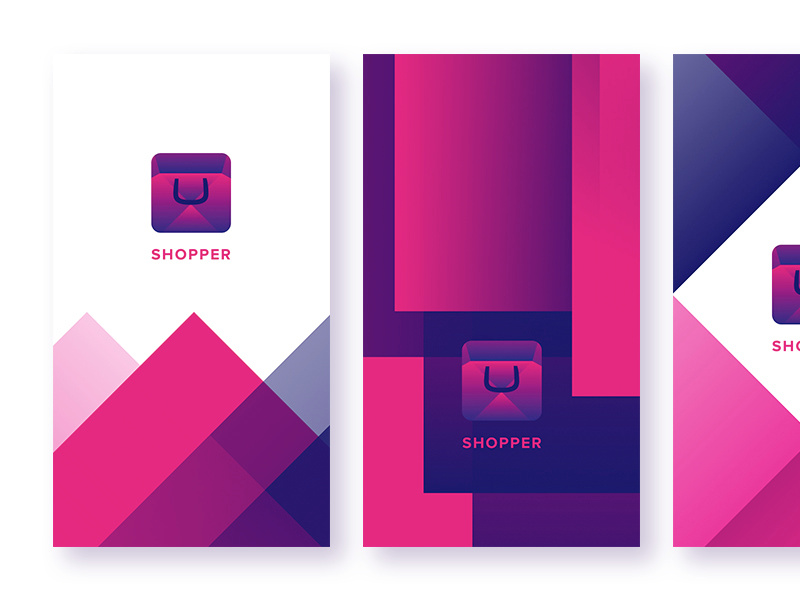 A very vibrant yet minimally creative shopping app ui design on going, hope I'll be able to share some more screens from this project.
Press L to like, view Full Preview here & please don't forget to follow me!
Thanks for watching! 🙂
Supported by the Adobe Fund for Design.