Published on Dribbble / ui | Zhenya Rynzhuk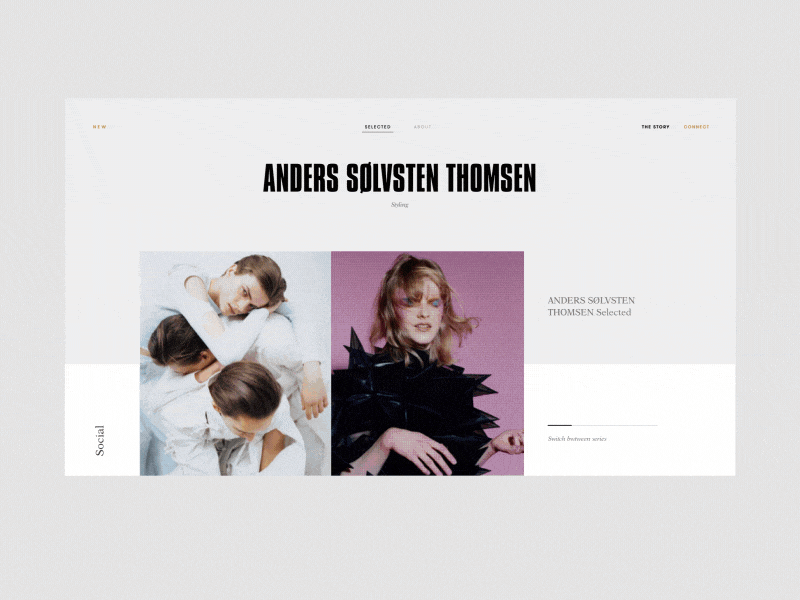 Yo,
New day – new experiments! This time I was playing with different effects for loading photos on the selected works page. Although this effect is not something completely new, I did my best to take it further and enhance the aesthetical part of it. I think this variation embodies the best of both worlds: it allows photos to get loaded without sacrificing the beauty of the page.
Eager to hear what you guys think about this one. Don't be shy and share your feedback with me 🙂
Cheers!
P.S. Also remember to stay tuned for more inspirations from me in the near future
Press "L" to appreciate it
Featured articles on Prototypr:
Supported by the Adobe Fund for Design.