Published on Dribbble RSS by Hittter / Views | dubinska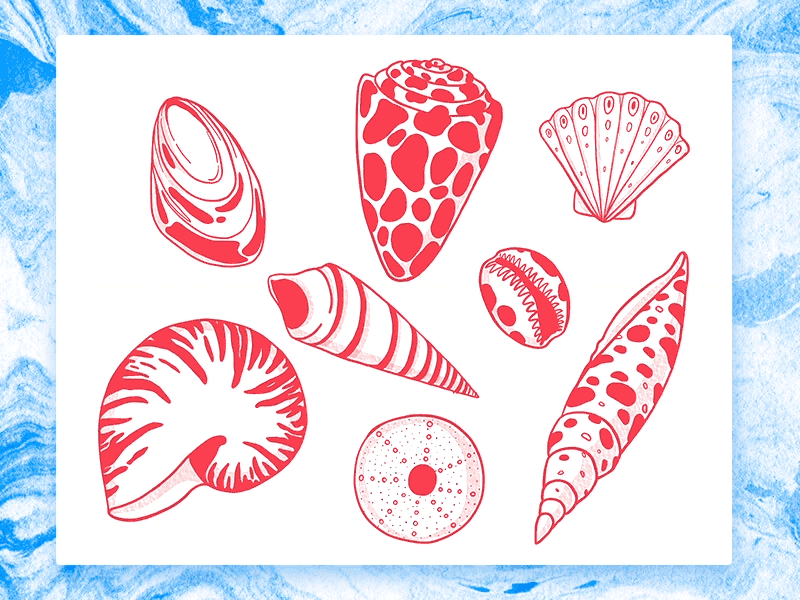 Hi guys!
What's up? Hope you're doing great! I've just created a small pack of stickers here at Zajno, and I just felt like sharing it with you together with the creation process.

I keep working on iPad Pro, honing my skills and exploring some new techniques. My objective was to play with different textures and shapes, so I decided to draw some cute seashells. I love seashells, I like collecting them on the beach, you know, they're so beautiful. And I also admire the variety of forms life can take on our planet. So, here they are. How do you like them?
Do you work on iPad Pro? Would love to hear from you, share your experience!
Press "L" to show some love!
Don't forget to follow Zajno on social media and feel free to drop us a line:

Facebook | UpLabs | Twitter | Instagram | Zajno | Medium
Supported by the Adobe Fund for Design.