Published on Dribbble RSS by Hittter / Views | zakeklund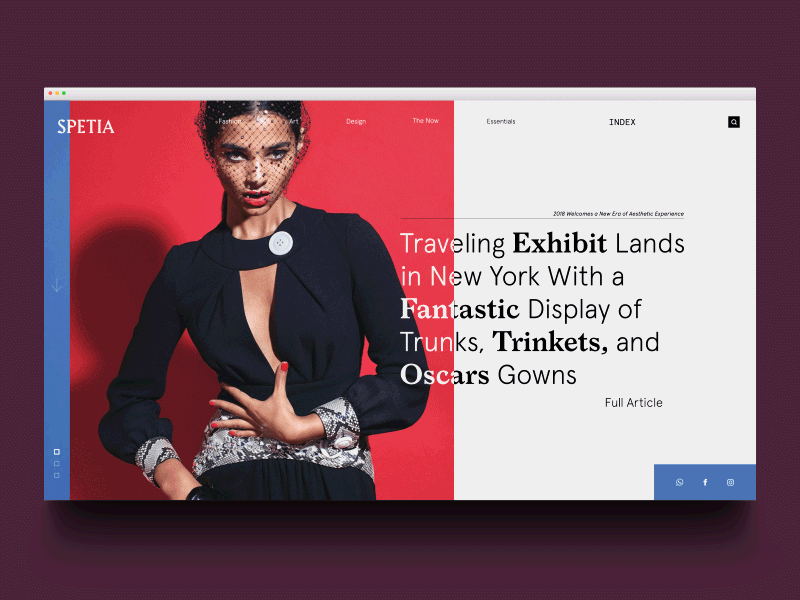 Hey guys, my shot reserves are running pretty low, but found this in an old folder from a fashion project we worked on in early 2017 – its just a motion/interaction concept for the client – cheers for checking out anyway, and hope your week is going good!
1 invite left, so get in touch with your PF if you're interested! cheers!
Supported by the Adobe Fund for Design.