Published on Dribbble / ui | Zak Steele-Eklund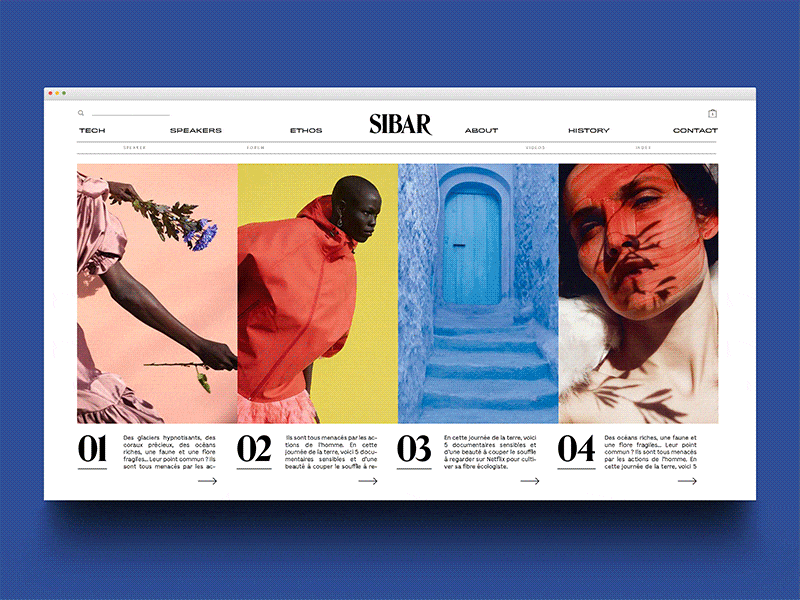 Good morning Dribbble – this is a small shot of an interaction I made for a client for a site we're working on atm. Quite a simple one, but decided to share here nonetheless. Have a good one anyway, and wherever you are, hope the sun has reached you – cheers!
Supported by the Adobe Fund for Design.