Published on Dribbble RSS by Hittter / Views | mgravish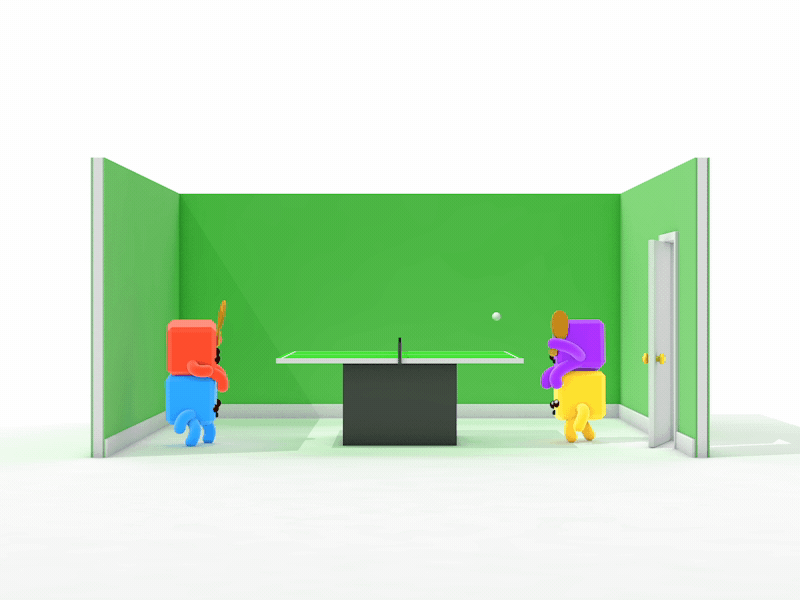 Twitch released a new feature today to help you bring your community closer together by helping you communicate better. I created a short video (and this little loop) to help get the word out. More info at the twitch blog.
Featured articles on Prototypr:
Supported by the Adobe Fund for Design.