Published on Dribbble / ui | Zak Steele-Eklund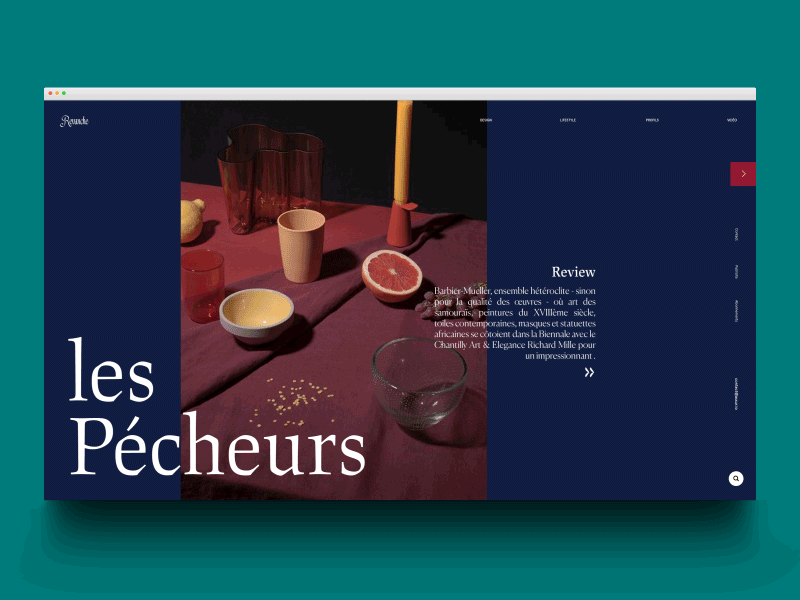 Back after an extended winter break finally, good to get back to work – here's a shot for a site we worked on this past Autumn, pretty simple but we had a lot of debate at the time about typography combinations before we finally settled on this. Cheers for checking it out!
Btw – have 3 invitations to give to anybody in need, so if you're looking for one just get in touch at my email zakeklund@tutanota.com , include your pf too
safe!
Featured articles on Prototypr:
Supported by the Adobe Fund for Design.