Published on Dribbble RSS by Hittter / Views | Joy_74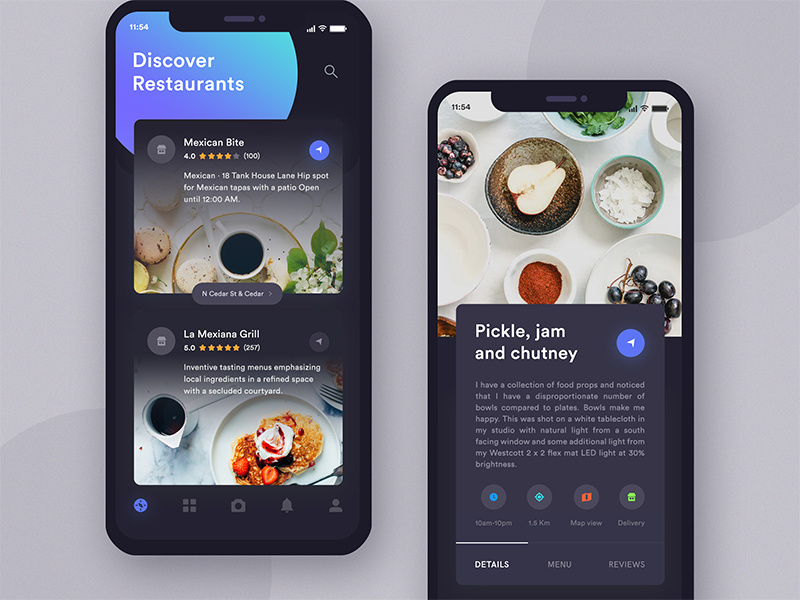 Here's the dark restaurant exploration screen for an iOS app, I'd share it with you guys. Thoughts & feedbacks are welcome.
If you like this shot, press L
Available for hire

Full-time position (Remote), Contract, Project basis joychowdhury74@gmail.com
Follow me
Supported by the Adobe Fund for Design.