Published on Dribbble RSS by Hittter / Views | johnyvino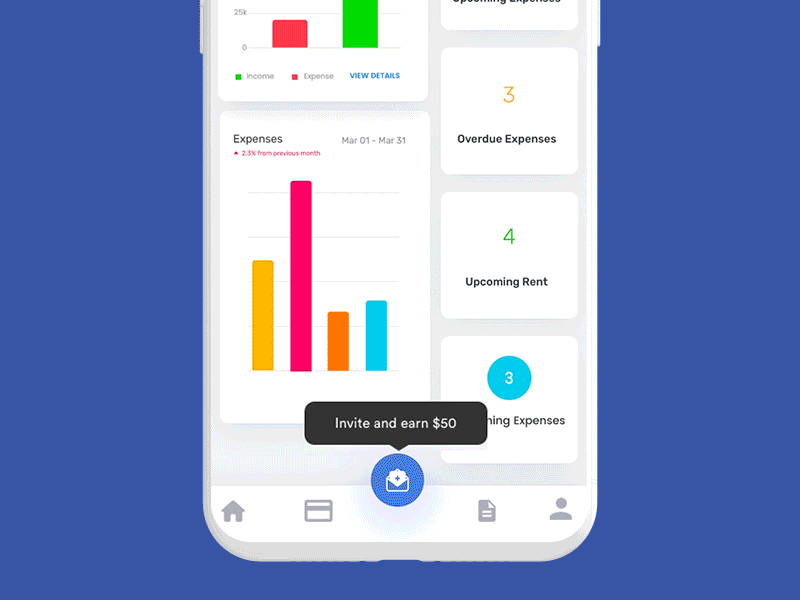 Since word-of-mouth and referrals are a huge driver of growth especially in consumer applications.
We have to make that experience seamless.
Some technical difficulties are there in this interaction, like how we can get the frequently contacted people, how we are going to send bulk message did the platform allow those, how to make sure all contact have phone number or messenger.
My recent case study about,

The New York Times app

—–
Amazing Free resources
1.) 100 Premium Interaction collection

2.) My Process

3.) Youtube Training

4.) Medium Case Studies

5.) My behind screen sketches here

6.) Design tweets
—–
Leave your feedback
Supported by the Adobe Fund for Design.