Published on Dribbble RSS by Hittter / Views | dubinska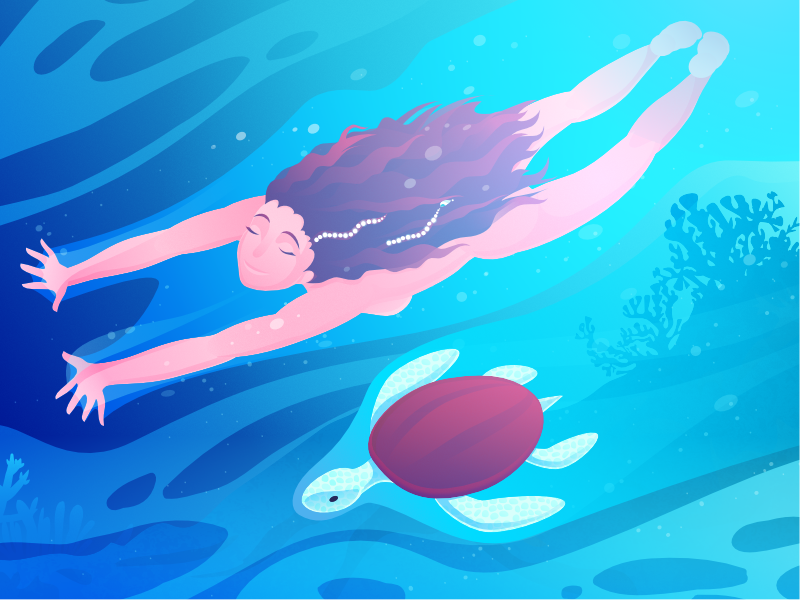 Hi fellows!
That's an illustration inspired by The Red Turtle animated film I watched the other day. It's actually a great film produced by Toshio Suzuki and Studio Ghibli that won multiple awards. It touched me, made me really emotional, so I just started drawing.
It so happened that my job is also my hobby. And I actually believe it's true for most creative people who were lucky enough to find a job where they can do what they love. Creating things can't be just a job – it's a way of life, it's a natural reaction to anything that touches the nerve. Long story short, what you see above is kind of what I felt after watching the movie. I highly recommend it, by the way.
Let me know if you liked the illustration and the movie!
Don't forget to follow Zajno on social media and feel free to drop us a line:

Facebook | UpLabs | Twitter | Instagram | Zajno | Medium
Supported by the Adobe Fund for Design.