Published on Dribbble / ui | Alexandr Brinza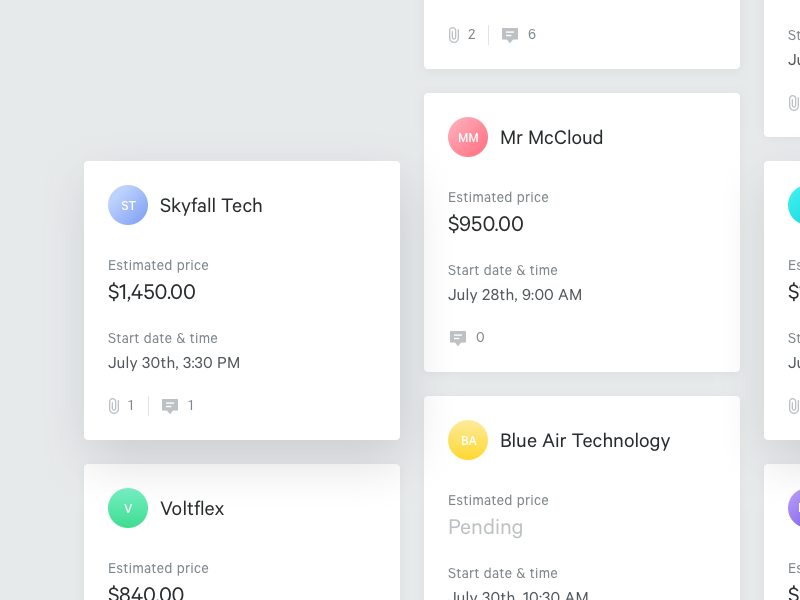 We've been working on a design system for customer's quote cards.
One insight that was discovered during customer interviews, which my team found really interesting, was that just by adding a colored avatar to the card, it was much clearer that the customer had many different purchase options that they could choose from. This was something that we had trouble with previously in a version that didn't include the avatar.
Featured articles on Prototypr:
Supported by the Adobe Fund for Design.