Published on Dribbble / ui | Yaroslav Zubko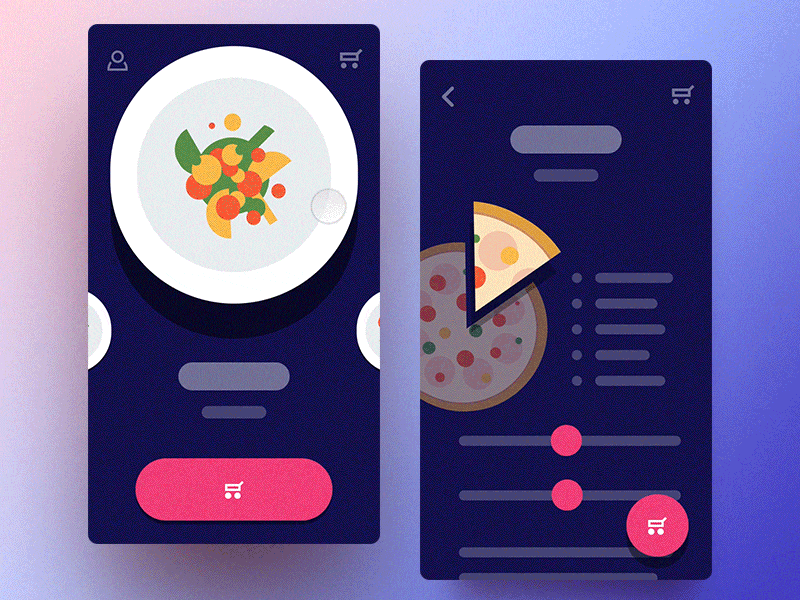 And hail again,
I've finally managed to dedicate a little time to improve and add to one of my personal favorite interaction pieces, vertical section selector.
Even tho the navigation approach might seem a bit unusual, if kept simple, say up to 5 sections to select from, may be a great simplification for any visual oriented system.
In this use case we may also witness adjusting the dish size and adding an item to the cart. Cart interaction will lead us further down the use case where the users will manage their current order as well as be able to select between multiple payment methods. I'll definitely showcase the rest of this interaction in one of the upcoming shots so stay tuned!
I'd love to hear your thoughts on it so don't leave the comment section down below sad and empty (:
Cheers!
Featured articles on Prototypr:
Supported by the Adobe Fund for Design.