Published on Dribbble / ui | Judah Guttmann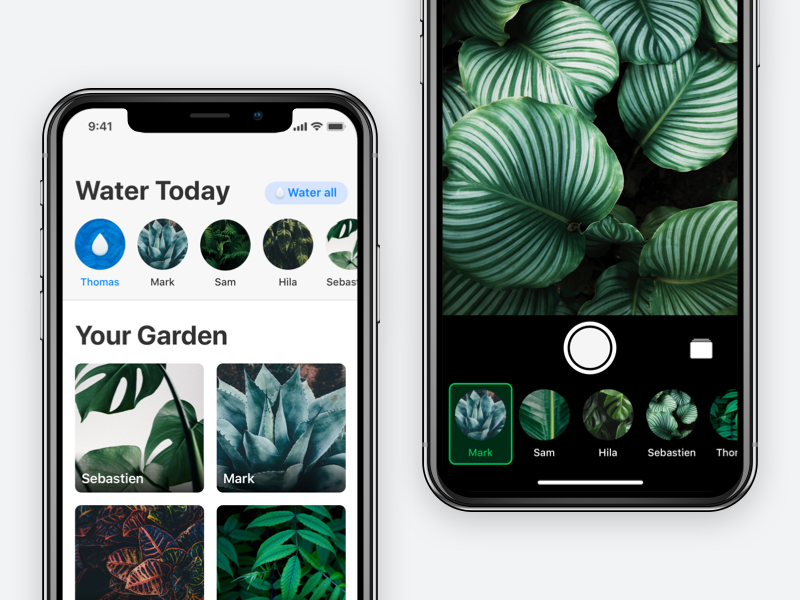 Since putting Potted on hold, I've been using it as a useful place for experimentation.
The iPhone X and the notch add some interesting challenges. I've been playing with adapting the Potted UI to the more standard iOS 11 titles design and button styles. Not sure how I feel about it 😅
Feed is always welcome! 🙌
Featured articles on Prototypr:
Supported by the Adobe Fund for Design.