Published on Dribbble / ui | Helena Stretovych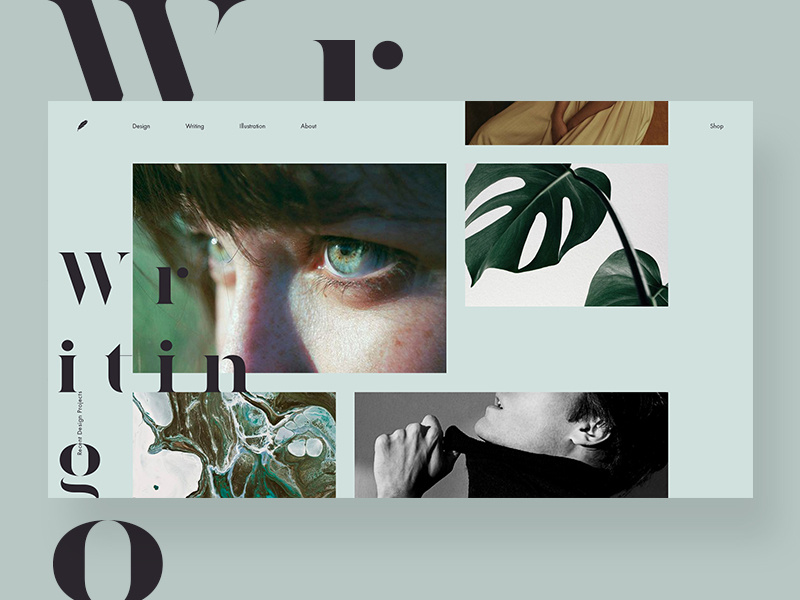 Hi folks,
Published on Dribbble / ui | wenjun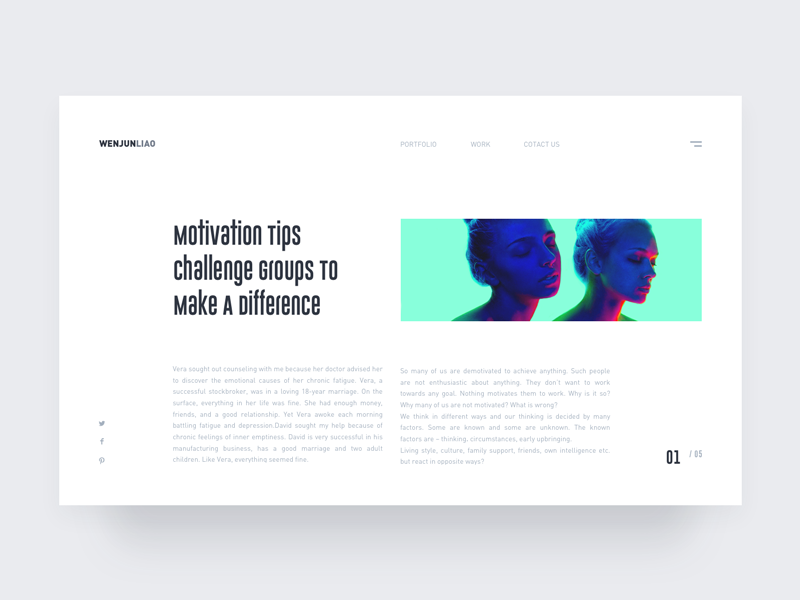 Published on Dribbble / Popular | Chris Davis
Hey guys. I've been working on my personal website over the weekend. I've decided to pick an old concept I developed a couple of years back, which I never had time to finish. This time, I'm determined to get a full working portfolio site up and running. I'm still a big fan of minimal design and large typography and want to continue with this style.
Featured articles on Prototypr:
Supported by the Adobe Fund for Design.