Published on Dribbble RSS by Hittter / Views | gregoirevella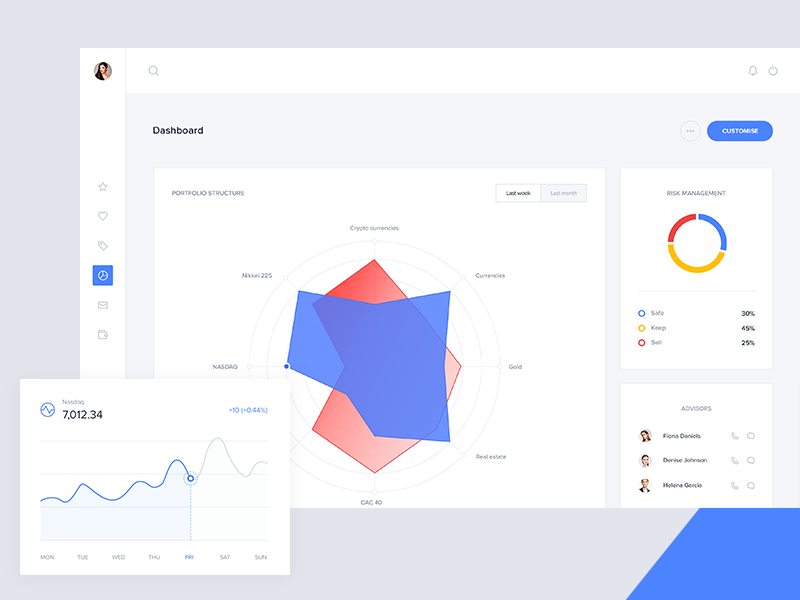 Hi guys,
Last week I started to work on a screen which shows a portfolio allocation. It's still an early stage exploration and I'm not sure how I'm going to code that… but I'll find a way 😊. You can check out the behance case study here
See you next Monday for another shot
Have a wonderful week
👋 Are looking for a freelance product designer who can code ? Let's talk! 👋
Supported by the Adobe Fund for Design.