Published on Dribbble / ui | Stephanie Kawahara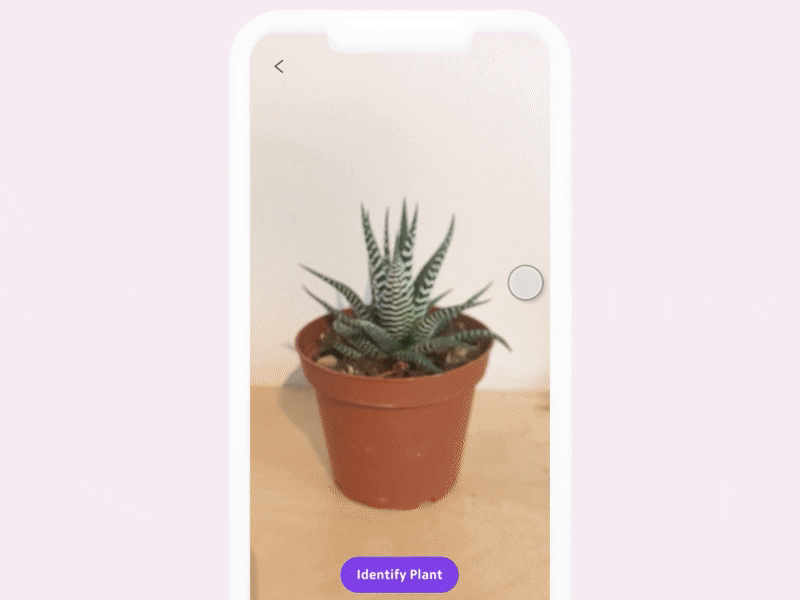 Having a plant identification app that allows you to record the plant and then get match results would be super handy. "Can I touch this?" "Can I eat this?" "How much water should I give this guy?"
I used Flinto for animation, which I'm finding pretty intuitive.
There's a higher quality .mov link below. I'm still trying to figure out the best way to upload to Dribbble (any tips?).
(Shoutout to Wikipedia for the Aloe content).
Featured articles on Prototypr:
Supported by the Adobe Fund for Design.