Published on Dribbble / ui | Aerolab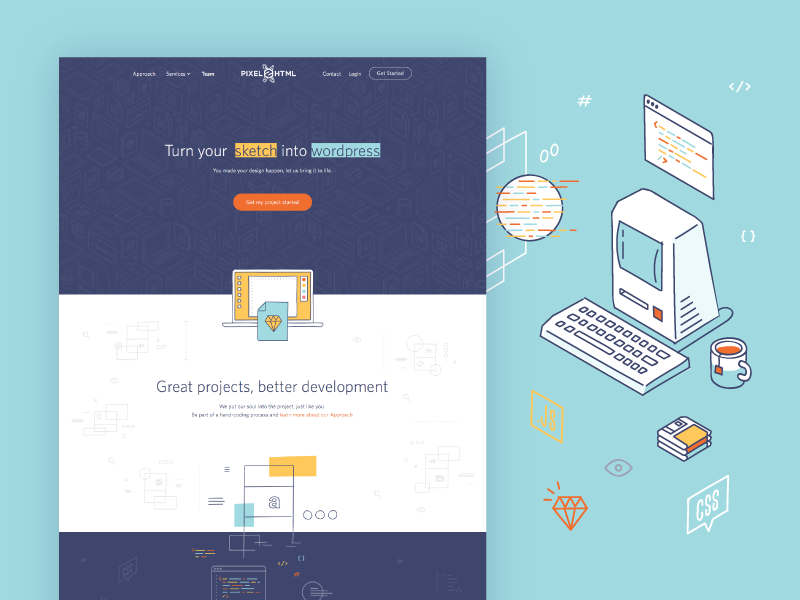 Pixel2HTML needed a extreme makeover on its brand and website in order to make their service clear to all kinds of users. We crafted a unique identity with a new set of visual elements, and we designed a new UI Kit to go with the UX structure we had chosen for the website. We think that @[31671:Sof Andrade], @[791680:Alejandro Ramirez] and the rest of the team did an amazing job in this project, so kudos to them!
You can check out the whole thing at ➭ https://aerolab.co/pixel2html
—
Here's some more Aero-magic for ya' ✨

Our website – Facebook – Twitter – Instagram
Featured articles on Prototypr:
Supported by the Adobe Fund for Design.