Published on Dribbble / ui | Svistunova Anastasiya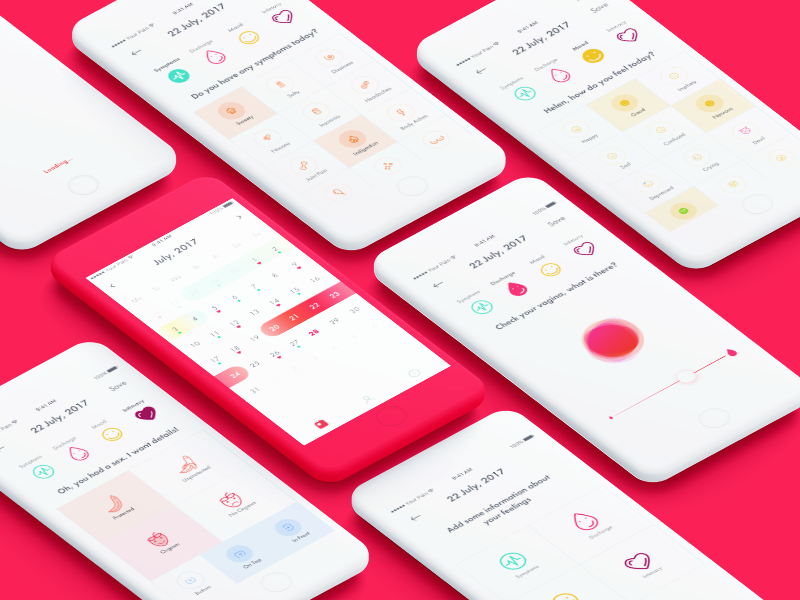 Hey, folks!
Every time when I open my woman calendar my eyes bleed. And I want to close this app immediately. Why do they have to be so ugly? 😞

So, my main goal was to create simple and beautiful app for girls.

I hope you like it!

—

Follow us for further updates

@[1150114:Svistunova Anastasiya]

@qubstudio
Featured articles on Prototypr:
Supported by the Adobe Fund for Design.